The Innovate Podcast
The world of product Innovation is evolving at a rapid pace, with retailers and manufacturers struggling to meet changing consumer demand. In this Biweekly Podcast, join Vypr founder Ben Davies as he speaks with CPG Innovation experts on real-world solutions to the challenges we currently face. Tune in to hear thought-provoking insight and discover ideas on how you can innovate with success in an ever-changing world.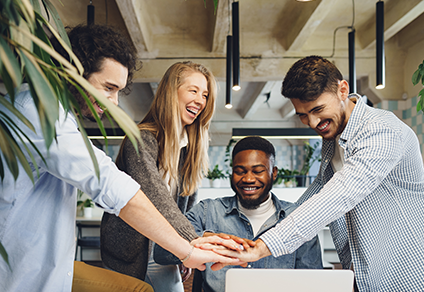 About Vypr
At Vypr we're dedicated to helping your NPD, Category and Marketing teams make the right product decisions, at the right time, with powerful consumer intelligence.
Learn more at www.vyprclients.com